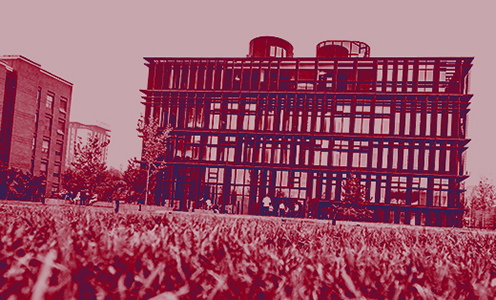 Theme China
As part of the establishment of the new university center Sino Danish Centre (SDC) in Beijing, the Coordination for Gender Research has initiated a number of projects and 
network activities related to China:
The project Family Dynamics in Post-Industrial Society. (Re) making Middle Class Families, China-Denmark. The project consists of two sub-projects: the project Discourses of Urban Modernity: The Making of the "New" Middle Class Home in China, conducted by Hilda Rømer Christensen and the project Stories of Breasts and Bottles. Tensions between motherhood and career in Chinese and English Middle class families carried out by MSc. Michala Hvidt Breengaard. The ambition is to link several researchers and research projects to the Coordination for Gender Research with the aim to develop a proper research environment with Post Doc.'s and Ph.D.'s within relevant topics related to Asia and other trans-national research topics.


Research workshop at the Beijing University, August 30th to 31st 2012: Gender Dynamics in the 20th century. Exchanges between China and Denmark. The proposal for a workshop focusing on gender initially arose from contacts within the IARU alliance where both the University of Copenhagen and Beijing University are members, but first became feasible with the support from SDC in 2012. The workshop and summer school at Beijing University shows that it is possible to build networks from the bottom-up within the IARU alliance framework.


Summer school in Copenhagen and Beijing, with the themeGender and Body Dynamics. Chinese and English Perspectives> - in addition to the above.
Data collection in connection with the projectFamily Dynamics in post-industrial society. (Re) making Middle Class Families, China-Denmark. 22 interviews and collection of written material and expert interviews with middle-class families in Beijing in February and October, 2012.


The Coordination for Gender Research has received funding from the Velux Foundation for a guest professor in the spring 2014, Professor Dr. Aihwa Ong.