Horizon 2020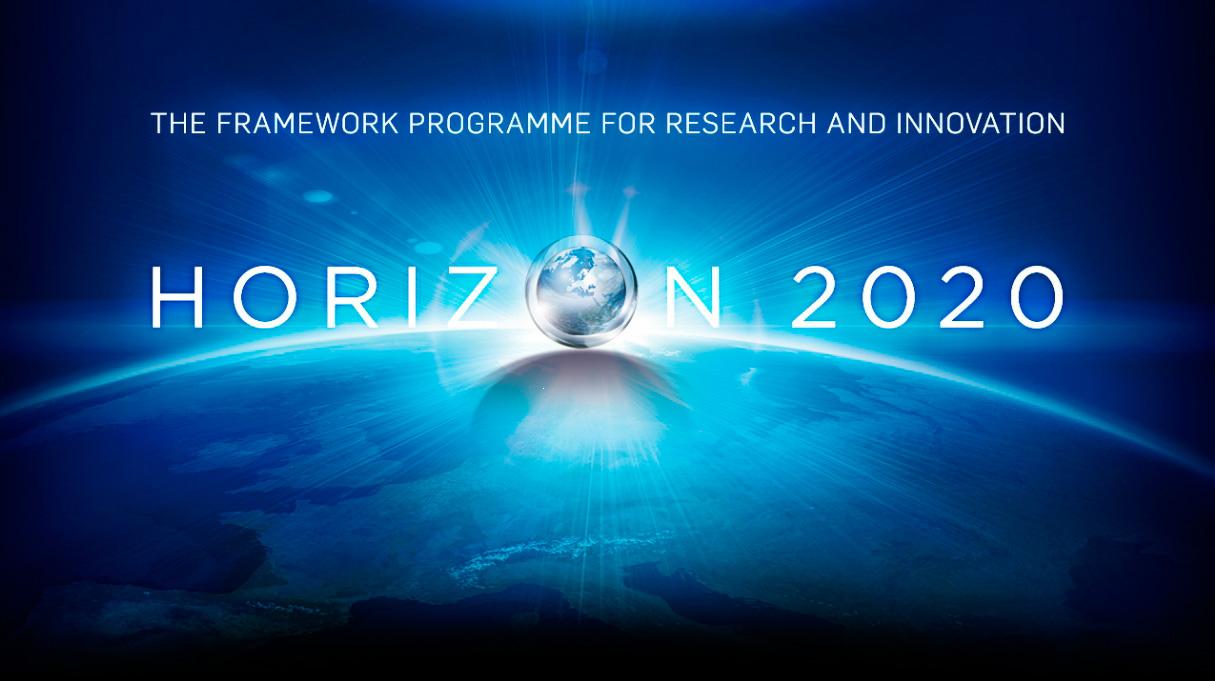 EU's Research and Innovation program; Horizon 2020 has focus on gender in research and innovative projects.
Projects
As part of the establishment of the new university center Sino Danish Centre (SDC) in Beijing, the Coordination for Gender Research has initiated a number of projects and network activities related to China.
SKILLRAIL The Coordination is a fellow partner in the EU project Skillrail. Read more about Skillrail here.
TRANSGEN

TRANSGEN is intended to work up the knowledge base for future research and interventions by linking gender mainstreaming and the thematic area of transport. See more here.
Gender Certificate
A Gender Certificate documents the student's knowledge of gender and body research as fields of research and investigation, as well as the student's ability to work with gender and body related issues in a scientific setting. Gender Certificate is avaliable for all students enrolled at University of Copenhagen who plan to take around 30 ECTS credits of courses that include a gender and/or body focus. Read more.